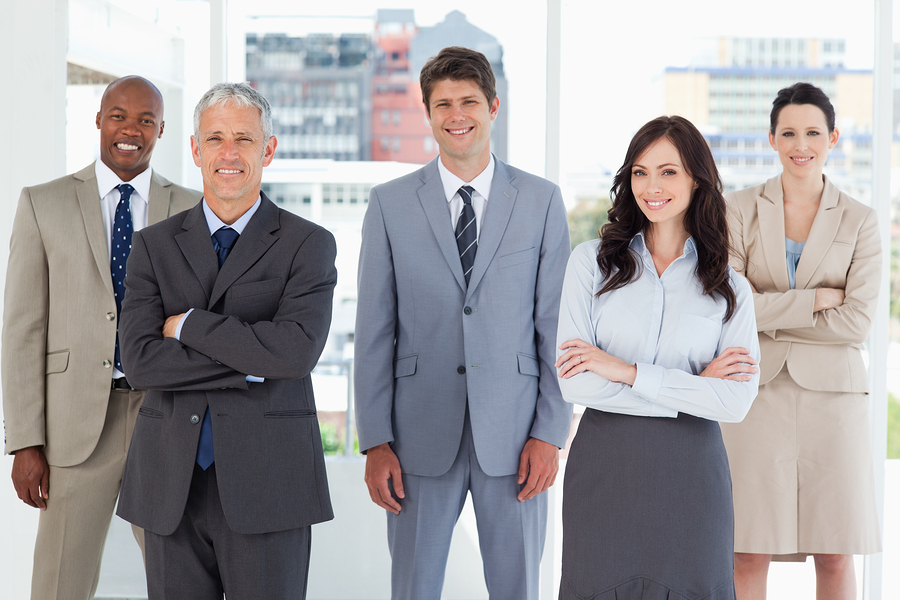 You're already likely familiar with what a managed service provider, or MSP, is. These services take over many of the daily tasks associated with managing an IT department. Depending on the size of the business, an MSP can even act as your IT department. The use of MSPs is on the rise, significantly, because these services can lower operational costs, improve operational performance, and provide a smart security solution in an era where IT security can be life or death to a company. But how can you know if partnering with an MSP is the right choice for your business, or that it's the right time to do so? Here are the signs that you need a managed services provider in your IT arsenal.

1. High Turnover or Low Morale in the IT Department
Is your IT department's motto, "Overworked and under appreciated"? Is there a revolving door between IT and HR? These are sure signs that you need to offload some of the busywork to a managed service provider. MSPs can take over tasks like monitoring system performance, taking care of user communications, keeping systems backed up and updated with the latest patches, and other routine IT work. This takes the pressure off of overworked IT staffers and helps you provide a happier, healthier work environment, which in turn, will improve your ability to lure top IT talent to your stables.
2. A Lack of Planning or Execution of a Viable Long-Term IT Strategy
Is it difficult for your team to answer questions like, "What is our mobile strategy?" or, "What is our long-term plan for leveraging the cloud?" or, "When will we be on par with the competition in big data?" If planning for the future is being pushed aside, just so that IT can survive for now, that's seriously crippling your ability to remain competitive as time goes on. A managed service provider can step in and alleviate most of the issues you're facing now, so that IT can refocus on planning for the future and executing those brilliant strategies.
3. Using Lots of Temp Workers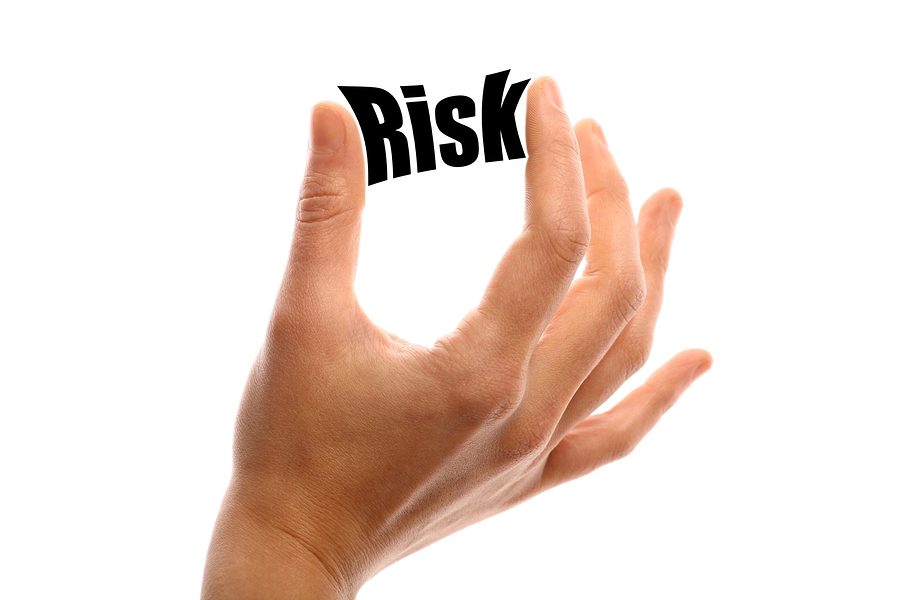 Teaming up with an MSP allows you to reduce the risks associated with offering more IT
services or taking on new tech projects. You can get the services
and support you need for a manageable monthly charge,
without having to hire more workers that you might not
have a job for once the project is complete.
The use of lots of temp workers is a sure sign that you're understaffed. This can be a result of #1 (high turnover and low morale), or it could be a sign that your business is growing faster than you can keep up with the hiring. Finding good IT talent isn't easy these days, especially in particular areas of expertise, such as engineers, developers, analysts, and security specialists. An MSP can provide you with access to the exact skills and experience you need, freeing you from dependence on temp workers who most likely lack the specific talent and other qualifications you so desperately need.
4. Extra Staff is Needed for an Upcoming Project
Long-term projects are tricky, because for some weeks or months you will need more IT workers, but after that you won't be able to promise them a job. That isn't fair to the workers or to your HR department. A managed services provider can get you the help you need for the duration of the project, without forcing you into promises or commitments you can't keep once the project is complete.
5. Trouble Keeping Up With Numerous IT Vendors and Contracts
If juggling multiple contracts, vendors, and IT services is becoming a burden, it's time to consolidate. A managed service can provide all of the various services you need, all under one umbrella — and one manageable monthly charge. Stop taking on new services, vendors, and contracts every time you need something done, and start partnering with an MSP that can get you all the extra support you need.
6. Users are Complaining About Slow Service from IT
When users are kicking up a fuss that it's taking too long to get equipment installed or to troubleshoot a lingering issue, it's time to get your IT department the help they need to provide top-notch service. MSPs can take over the mundane service requests and help desk issues, so that your IT department can focus on the core aspects of running the business.
Did you nod your head to one or more of these points? Then it's time to find the managed services you need. Contact us to get started today 732-272-0022.